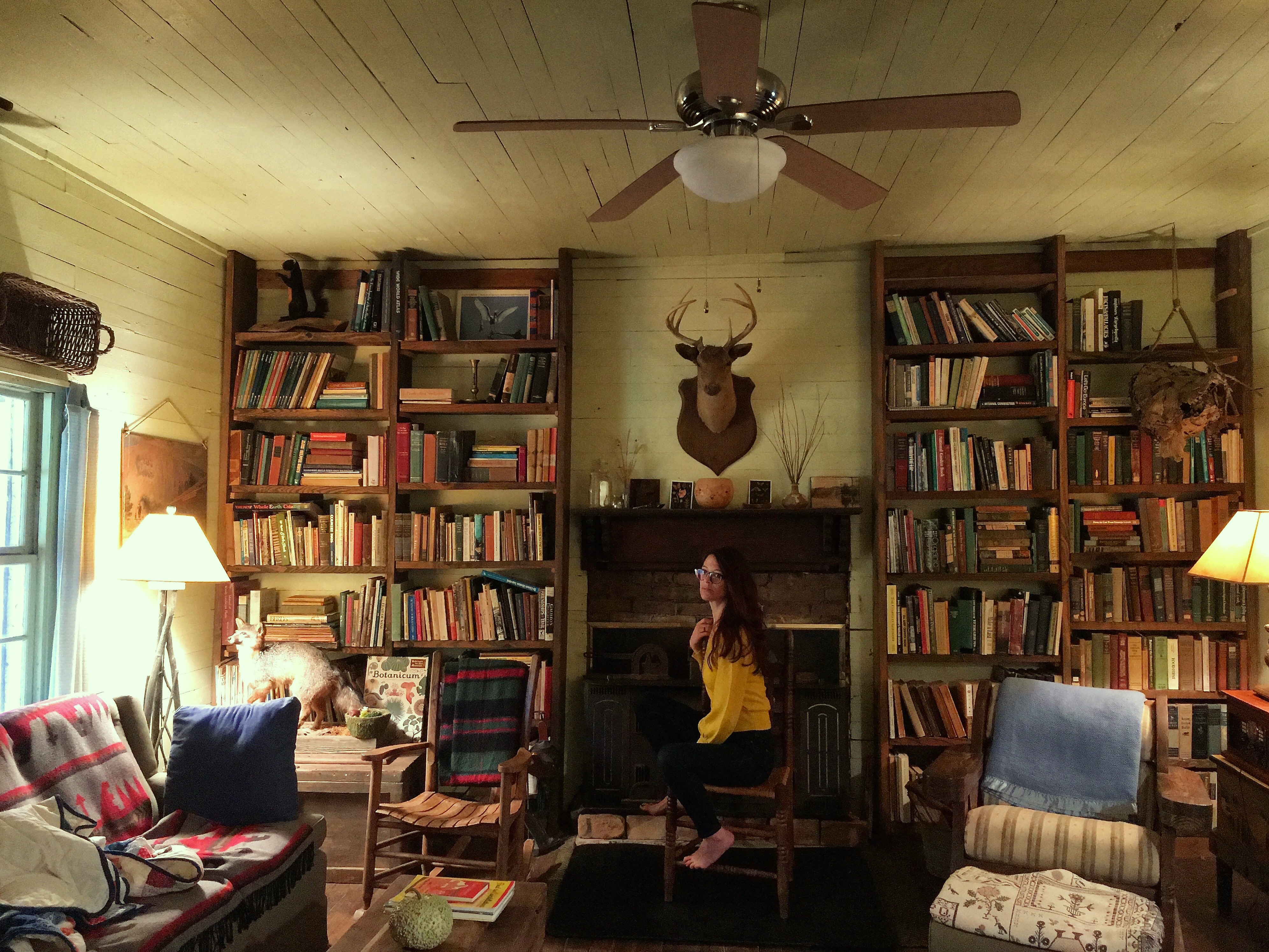 Amanda Bloom's work appears or is forthcoming in The Atlantic, Architectural Digest, The Rumpus, The Yale Review, CRAFT, The Offing, Storm Cellar, matchbook, Narratively, About Place Journal, Medium, BARNHOUSE, saltfront, "Spectral Lines: Poems about Scientists" from Alternating Current Press, and "Where Does Your Capital Lie?" from National Monument Press.
Her short story "Charles" was a finalist in the Fall 2017 Arcturus Award for Fiction and a nominee for the Pushcart Prize. "A Hopeful Animal," published in The Cardiff Review, was a finalist in the 2018 Iowa Review Award for Fiction. She is a fiction editor at the New Haven Review, and she earned a Connecticut Artist Emerging Recognition Award for fiction in 2018.
As a journalist and curator, she operated The Mercurial (web) magazine & gallery in Danbury, Connecticut from 2009 to 2013. Amanda is also a trusted copywriter who has collaborated on campaigns for Conair, Cuisinart, the YMCA, and Vespoli.